The process of locating, synthesizing, and repurposing existing data – known as secondary research – is critical to shaping and supplementing the an entrepreneur's market research process.
In this seminar, participants will develop a basic understanding of market research principles and how primary and secondary data complement each other in the research process. Participants will learn how to apply pre-existing data to their unique research scenarios.
We will also discuss common types and sources of secondary research, developing efficient search strategies, and how to leverage the power of open web searching to uncover otherwise obscure information sources.
Finally, participants will have the opportunity to work through research scenarios for determining industry fit, mapping out competitors, and identifying and understanding target customer populations. Participants are encouraged to bring their own questions and research topics to work on with the group.
About the Speaker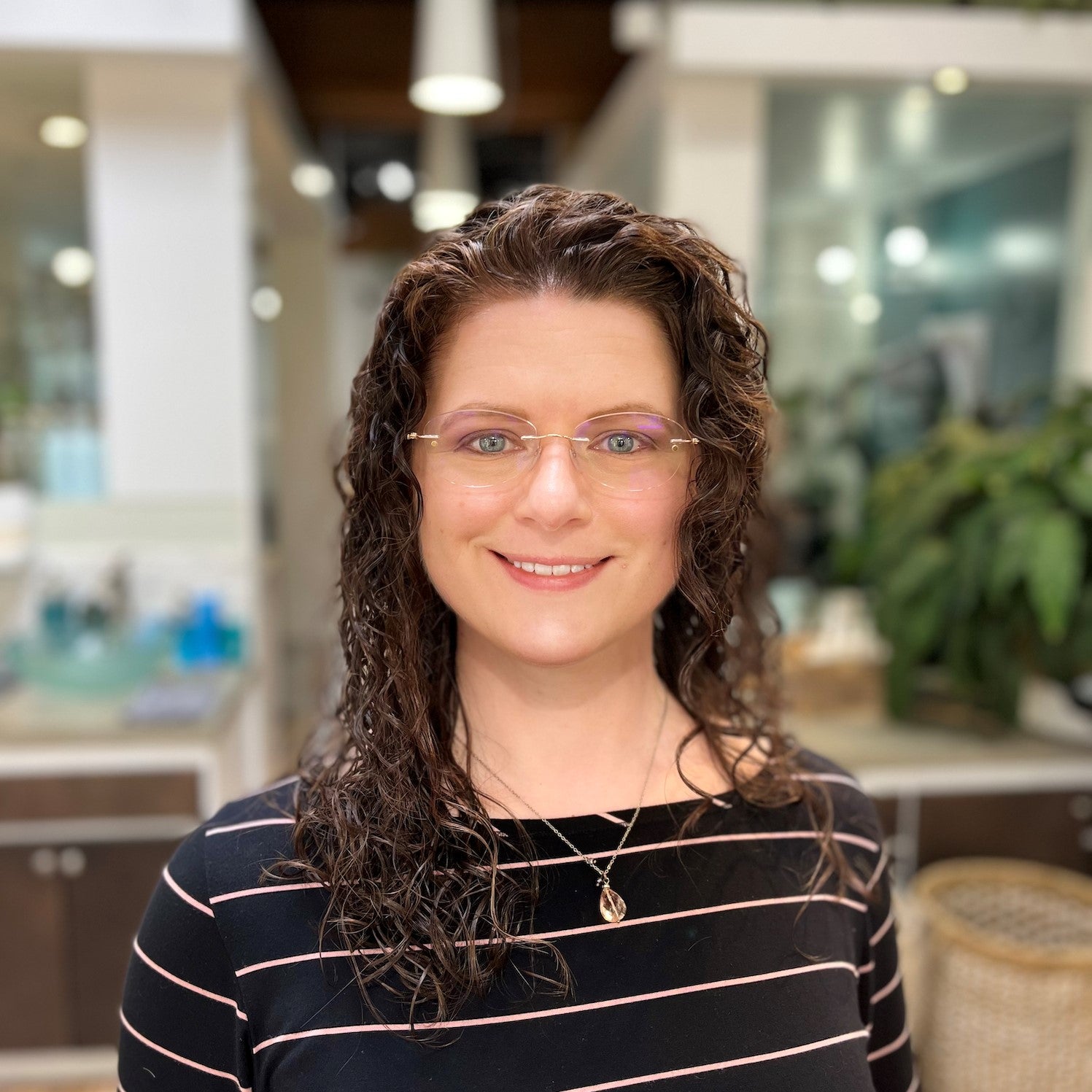 Genifer Snipes is the Business & Entrepreneurship Librarian at the University of Oregon and the winner of the 2020 UO Campus Innovator of the Year Award.
She has been a business research specialist since 2013, working at leading universities and sharing her belief that structured business research offers entrepreneurs and business owners a more holistic view of the industries they are entering and the customers they hope to serve.
As an educator, Genifer supports business professionals who want to build on their face-to-face user and market research efforts by finding and leveraging secondary data sources about population, industries, and products.
At the UO, she regularly helps entrepreneurs conquer the ins and outs of competitive intelligence and secondary market research, and assess data-driven market sizes, product feasibility, and target markets.
Outside of work, Genifer enjoys zoos and aquariums, fiber crafts, and consuming a worrisome number of history and nature documentaries.
A Note About Gender: We intend for the words "women" and "woman" to include anyone who identifies with the word. We recognize that gender is a broad spectrum, and we aim to celebrate everyone on this spectrum. We always welcome allies and accomplices to join us.
The Women's Innovation Network is a joint initiative between the University of Oregon and Onward Eugene. Our 2022-23 seminar series is sponsored by Klarquist Sparkman LLP.